Registration is limited to 12 people - first come, first served.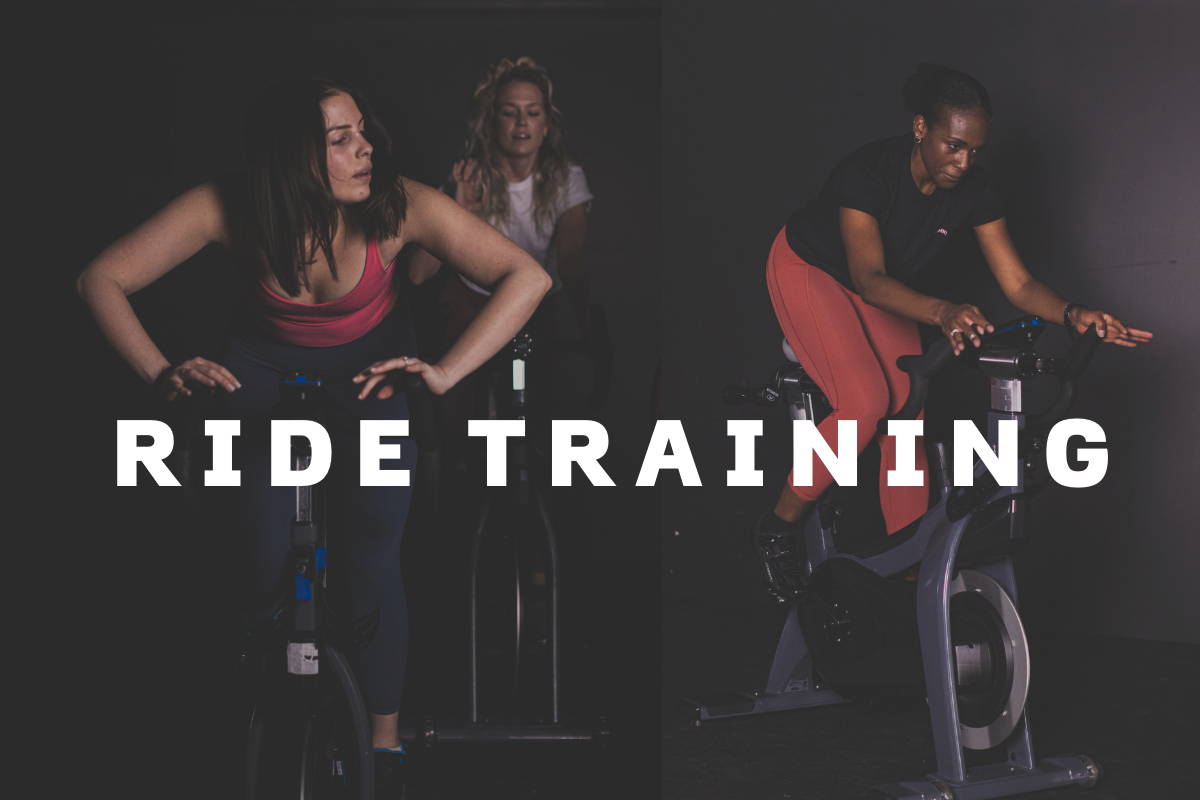 Learn to teach Spin your way.
Led by ELMNT Founders Drew Bathory and Nat Kakon: 15 hours of theory, technique and performance training to learn how to teach powerful spin classes. Dive into biomechanics, sequencing, musicality and coaching styles to discover your most empowered leader on the bike. Our Ride Training Intensive will lay the foundation for anyone who wants to understand that WHY behind the RIDE.
JULY 30- AUG 1, 2021
Friday 30th: 6-8PM
Saturday 31th + Sunday 1st: 1-7pm
Cost: $375*
Each participant receives a manual, and recordings of all the classes to be reviewed and used for up to 4 months post training.
Those interested in teaching with ELMNT after this weekend intensive will be invited to audition + continue on a Spin Mentorship Program to continue training and one-on-one personal development to joining #TEAMELMNT.
*at this time, we have 2 scholarships are available prioritizing individuals from marginalized groups, including, but not limited to: 2SLGBTQIA+ people, BIPOC individuals, neurodivergent, bigger bodied people. Please email us: info@elmnt.studio for more info.
---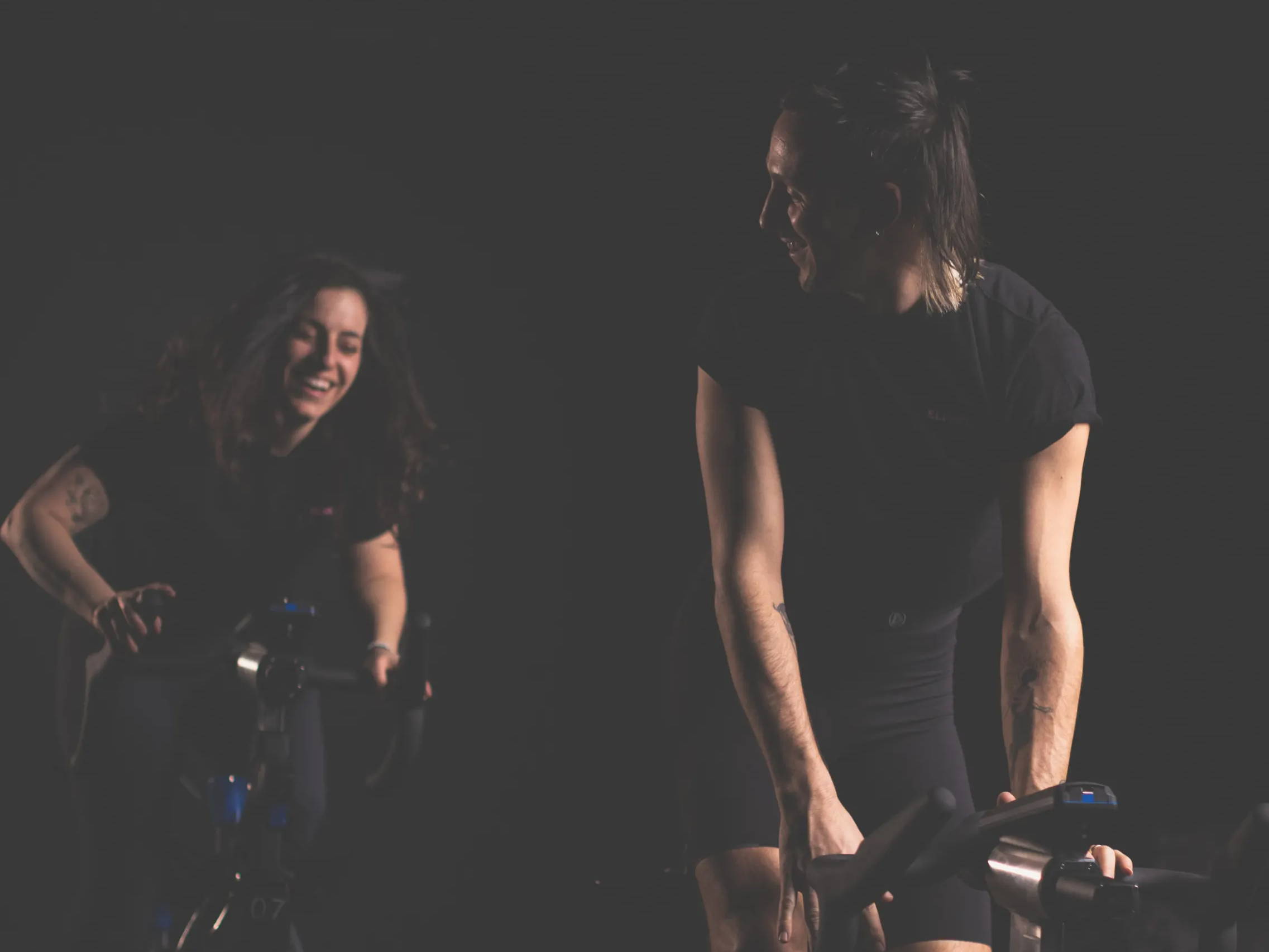 Nat Kakon (she/her)
Innovator. Strategist and Creative. Natalie believes in continuous evolution and growth. She leads with compassion and care, and is dedicated to fostering brave spaces for self-inquiry, empowerment for physical and emotional wellbeing through movement practices, sacred circle conversation and one on one dialogue.
With over 20 years of experience in movement, informed by Neuropsychology, Massage Therapy and Mobility training, Natalie is recognized for her extensive knowledge in anatomy, sequencing and innovation in blending strength based practices with yoga-informed awareness of the nervous system.
Drew Bathory (they/he)
educator, community activator, and creator, drew is recognized for cultivating a playful approach to sharing and facilitating human experiences that ignite the soul and awaken the heart. drew is dedicated to co-creating brave spaces for self-inquiry, community engagement and self expression through mindful movement + meditation, music and conversation.
multidisciplinary in approach, drew's practice is informed by over 20 years of experience and training in both expressive and inquiry based arts with a current focus on the relationship between self-inquiry and self-expression (vocal, dance, and creative writing). with 10+ years study and practice of yoga, movement, pilates through a science-based approach of anatomy + biomechanics of the human body / nervous system as well as the science of sound as informed by the sacred arts of yoga, pranayama and meditation.
drew is passionate about helping individuals find their voice and embody their truth

At ELMNT, we take a holistic approach to wellness. We help individuals understand the science of movement, breath and the nervous system to better equip them as empowered and balanced human beings. Our trainings combine theory, practice, and creative explorations and conversations with the aim to offer well rounded, and accessible education to people from a variety of backgrounds and lived experiences.
Enter your email and receive 10% off your first order.