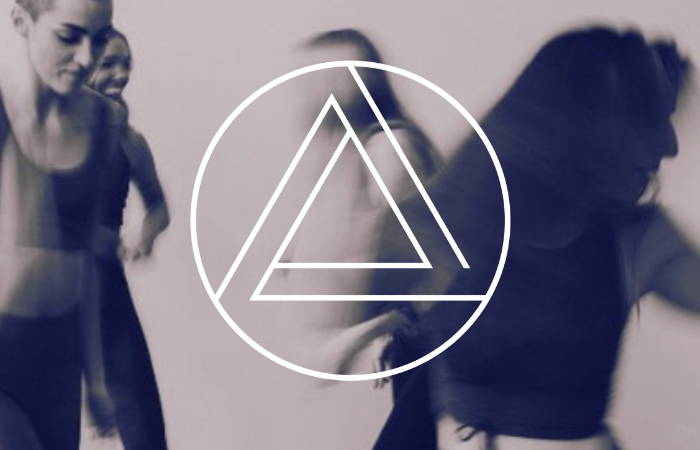 ELMNT Studio was founded on the belief that movement, when approached from a holistic place can support physical, mental and emotional well-being.
Our approach, team and classes are guided by the principles of body and gender neutrality, active dismantling of inequitable systems, awareness, critical thinking and inclusivity. As such, we have asked the members of our team to actively engage in anti-oppression training so we can all lead from a trauma-informed, sensitive place.
From its inception, ELMNT Studio has prided itself on creating classes that are driven by biomechanics and somatic work in equal measure. Combining elements of yoga, strength training, dance, mindfulness, Pilates and Spin, the ultimate goal is always to empower each individual to discover their full potential and build a practice that feels personal to YOU!
ELMNT is an offering designed to support you in your healing journey through movement, community activation, and creative practices. We recognize the importance of making wellness spaces more accessible and we are actively working to improve how we serve all communities. Thank you for being here, and offering any suggestions you may have so we can better serve you.